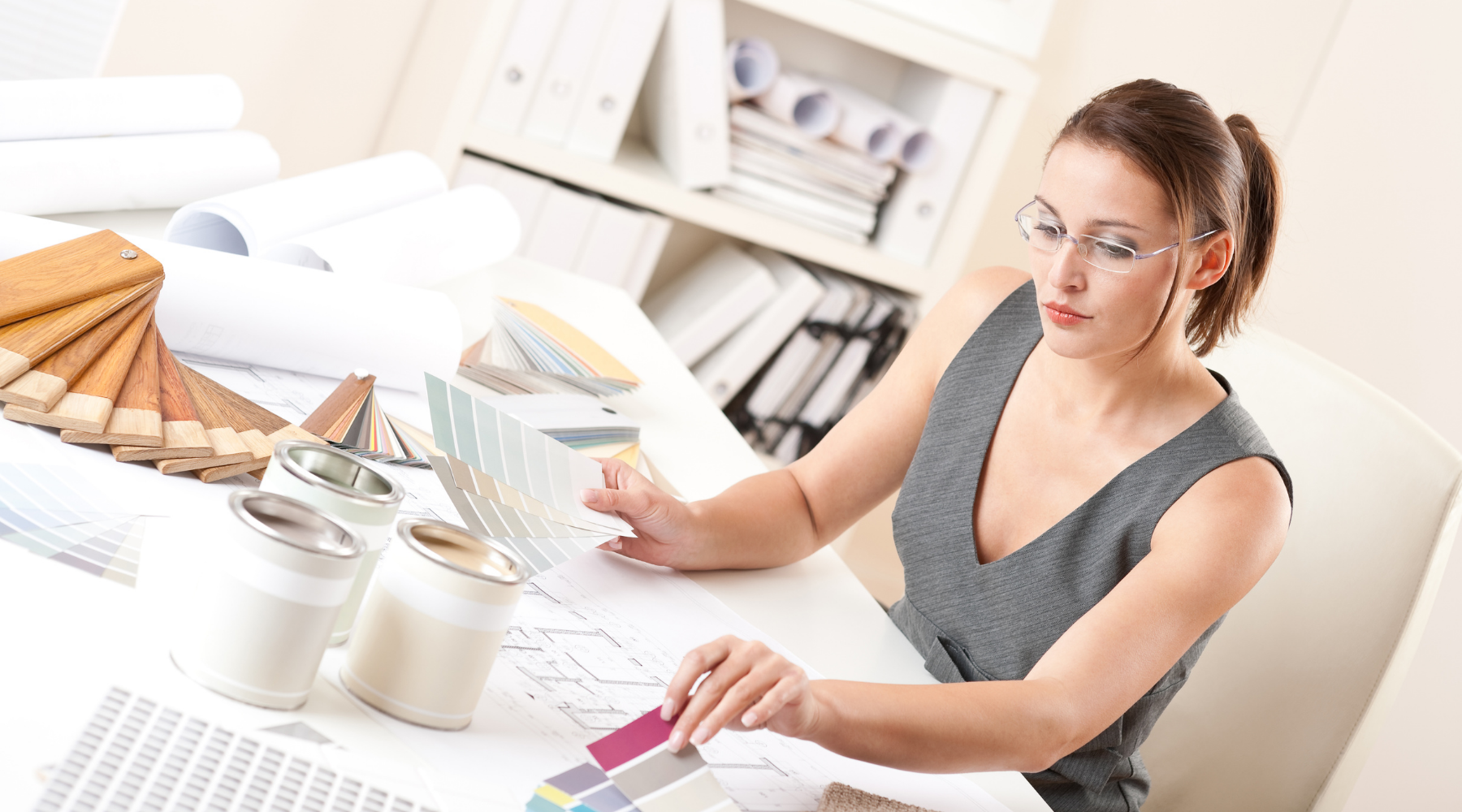 Interior Designer 'On Call' Packages
Sometimes you just need someone to be there for you, that is what my 'Designer On-Call' Packages are all about. In all packages you receive my direct phone number and can freely communicate with me as needed via voice and text (I'm also happy to speak to contractors or builders on your behalf). Perfect for the hands-on client who enjoy redesigning themselves but need a little bit of confidence or a nudge in the right direction in order to make your decisions. Add peace of mind to your renovation or redesign. Note: these packages are not valid for long distance calls and can only be used by one person.
Daily On-Call
This package allows you to have me for the day, your dedicated designer.  It is valid for business hours 9-5 only and includes unlimited calls and texts. This is great if you plan to be running around sourcing for the day or if you just have a million design questions.
Call us for $500 + HST Per Day